Imagine ~ Build ~ Enjoy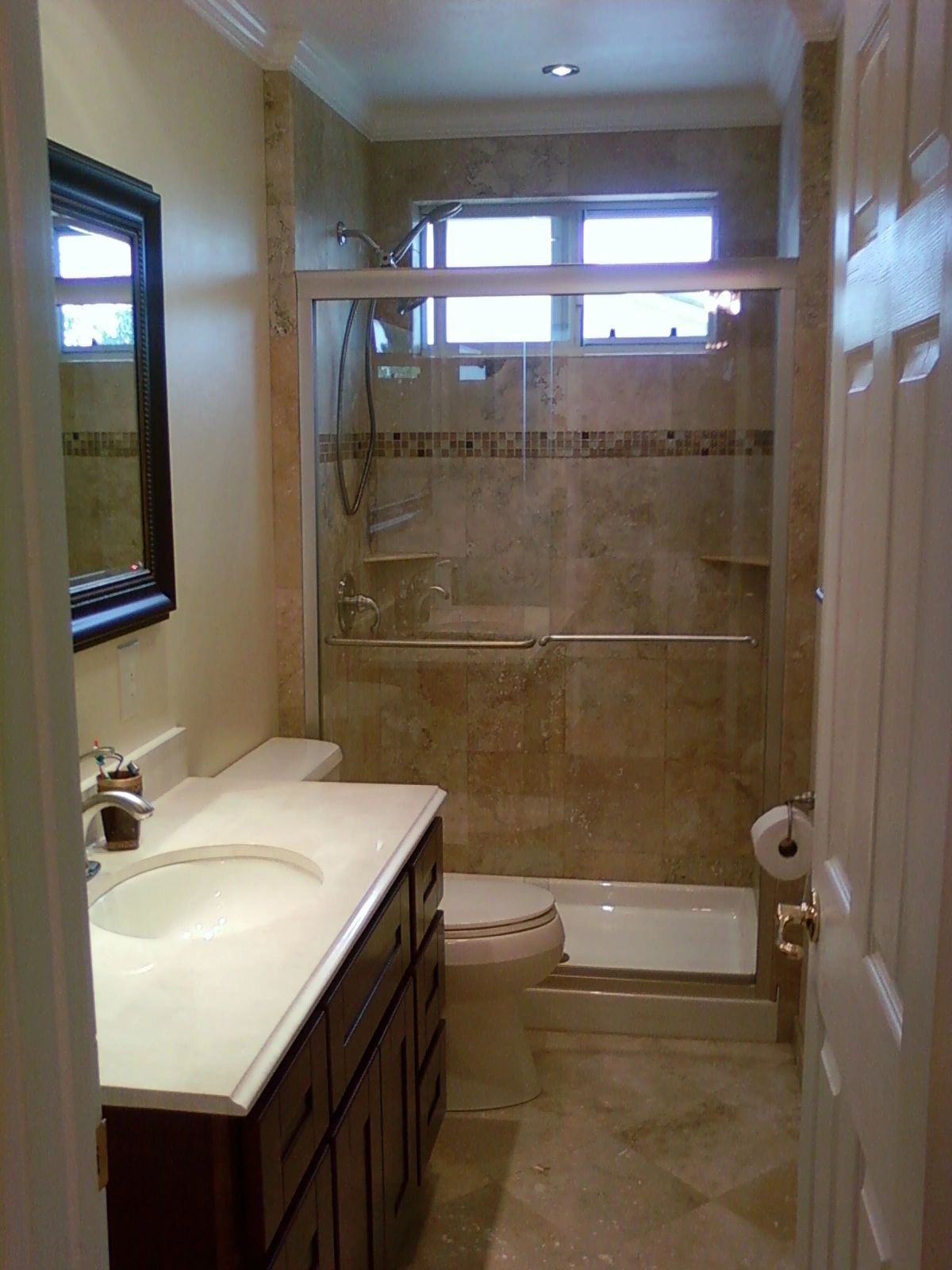 With over 24 year's experience, Sean Cannon has valued Quality, Honesty and Integrity . Sean, not only a Contractor, also achieved certifications from ICC and the State of California and became a Building Inspector for the County of Sacramento during 2016/2017. Merging the relationships between both entities has given South Bay Remodel, a well rounded understanding and relationship between both entities.
"We want you to be completely satisfied with your remodeling project -both the process, and the end result."

South Bay Remodels greatest assets are the level of craftsmanship, experience, and dedication brought to each project. Listed as one of the most prestigious Contractors in Santa Clara County, South Bay Remodel has learned that integrity, attention to detail, and accountability each step of the way provides a trusting relationship between Contractor and Homeowner.

I know your particular construction project – whether a minor detail, full interior remodel or a home built from the ground up– is very important to you, it is for us too, as our reputation is on the line for every detail, we gaurantee your satisfaction. Any construction can be very stressful for a homeowner. It is part of my job to remove that stress while we complete your construction project in a professional quality assured way. When we meet in person, we will discuss your vision and goals and what we can do to make them come true, ultimately you end up with exactly what you envision in your remodeling project.


Distinctive Remodeling

We will build you what you want. Period. No surprises or disappointments. If you can dream it, we can build it. We maintain control throughout the design and construction process to ensure that your remodel is created to the highest quality standard. If your project is in need of planning, we will take care of the drawings, plans and securing the proper permits to make sure you, and your investment, is handled with care and completed to the guidelines of the State of California.


South Bay Remodel guarantees:
On schedule completion
Cost-effective process from beginning to end
Honesty, integrity, and great value
10 Year Gaurantee on all work performed
Same day response







Call us today to set up your free in home estimate @ 408-483-6125 or e-mail- Sean@southbayremodel.com





Sean Cannon
General Contractor
Serving the greater South Bay Area for over 25 years
License# 731452 Bonded and Insured


"Don't just get it done, get it done right!"